Introducing
Jacob Houston Robinette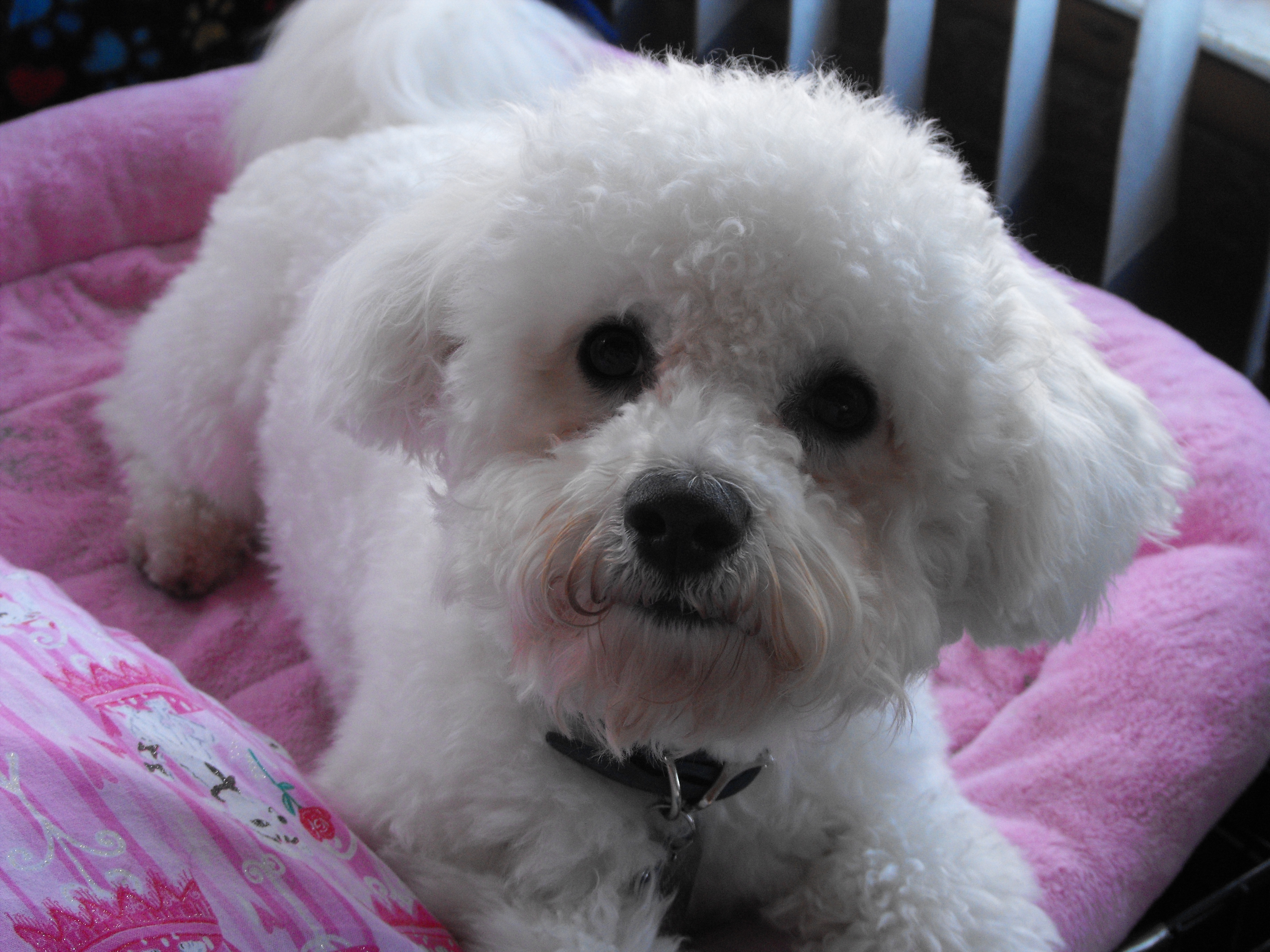 danielle@puppyluverbichons.com
Jacob is pure white with a thick, beautiful. coat. He is a young stud of 3
years, and he throws beautiful pups. His personality is slightly
mischievous, and he loves to play with my German Shepherd, Samson.
Jacob is a sweet and cuddly Bichon who is very friendly. He is amazing
with the puppies, and when the pups are about 4 weeks old he starts to
playing with them. He is very gentle
and he is a great dad. Jacob comes from a champion pedigree,
please check it out below.
September 25, 2012-Westminster Winner JR passes away at 15.
JR is Jacob's great great Grandfather, please watch the video, then check out Jacob's pedigree to find Special Times Just Right (JR)